AnotheReality among the Italian development studios present at the London Games Festival 2019 – From April 2nd to 14th, the third edition of the London Games Festival (#LGF19) is taking place in London, the most important event for the video game and interactive entertainment industry in the United Kingdom.
For the first time in history, thanks to AESVI, ICE Agency, and the Ministry of Economic Development, the event has also opened its doors to Italian studios that have been independently dedicated to the research and development of video games for years, including our AnotheReality.
Supported by the City of London and organized in multiple locations, the event offers significant opportunities for industry professionals: publishers, investors, and development funds are the protagonists of the numerous scheduled meetings.
Representing Italy's gaming industry, a delegation of 13 development and production studios has been chosen: in addition to AnotheReality – represented on this occasion by our CTO Fabio Mosca – A_Lab, Broken Arms Games, DESTINYBit, Digital Tales, Emotricon, IndieConstruction, LEAF Games & Software, MixedBag, Open Lab, Proxy42, Studio Evil, and Untold Games are also present.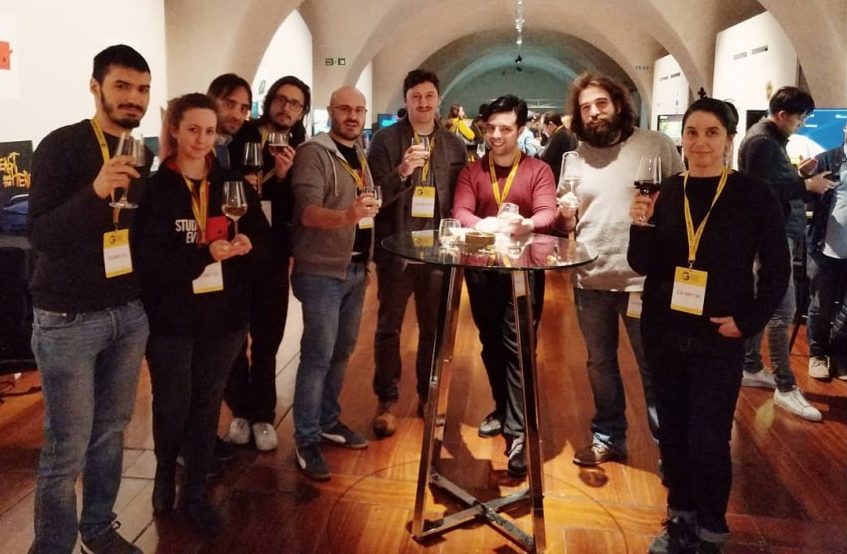 LONDON GAMES FESTIVAL | THE PROGRAM
Days full of showcases, events, installations, demos, and opportunities will bring London into the spotlight of the gaming world from April 2nd to 14th.
Among the events that saw Italy as a protagonist at the London Games Festival 2019, the following stand out:
"The Hub" industry section – held on April 2nd-3rd – in which Italian studios took part in a special showcase of products. We were present with our multiplayer virtual reality shooter, Yon Blitz.

The Games Finance Market (April 3rd-4th) is an exclusive B2B event reserved for only 60 studios and 60 investors, publishers, and development funds.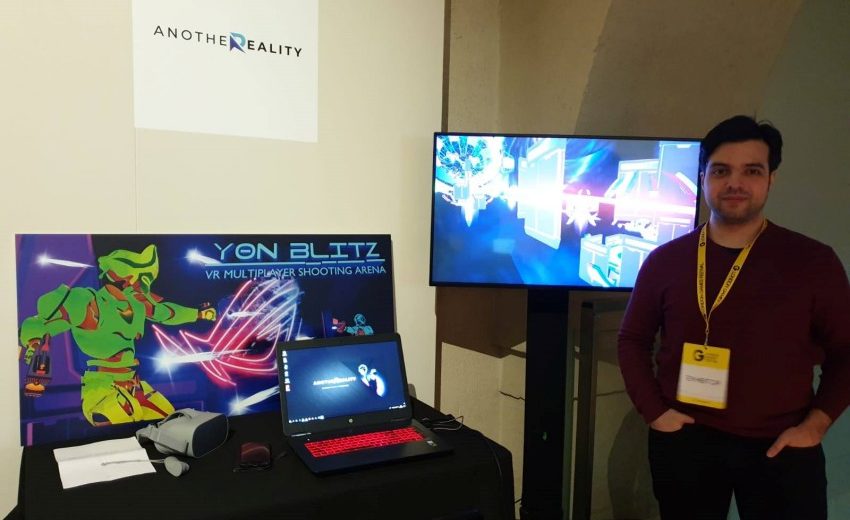 The festival will continue with:
April 4th-6th: EGX Rezzed – To try out the best PC and console games before their official release.

April 6th: Games Character Parade – The cosplay parade (with hundreds of participants expected) inspired by video games, mascots, and characters from the gaming world.

April 6th-14th: Now Play This – A festival of experimental game design showcasing the best (and most innovative!) international interactive projects (location: Somerset House).
Participating in the London Games Festival represents a critical business opportunity for AnotheReality in one of the industry's liveliest and most innovative markets. The United Kingdom is the 6th largest video game market globally, following China, the USA, Japan, South Korea, and Germany, and the 2nd most important in Europe.